Johann Herman
Welcome to my web site! Many hours of work have been put into the research and documentation of these ancestors. I hope you will benefit from the information I present here.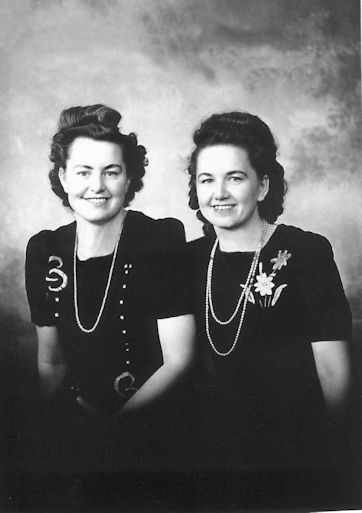 Molly and Mary Herman
---
Table of Contents
Descendants of Johann HERMAN
Surname List
Index of Names
Sources (Bibliography)

---
Contact Information
Send mail to:
Please use the Contact Us link if you have questions.